Funding Goals / Activities
Below you'll find our funding goals for the Langham Primary School, our fundraisers helps us to raise funds provide fun and social experiences not covered by the school's limited funding.
Langham Primary School would like each child to have use of a Chromebook instead of having to share, which is what they have to do now. This will offer children an independent, quality learning experience. A Chromebook is a laptop running Chrome OS as its operating system.
Chromebook secure charging cupboard (32 bay) – £1,140
Chromebooks x 32 at £229 each – £7,328
Total needed: £8,468.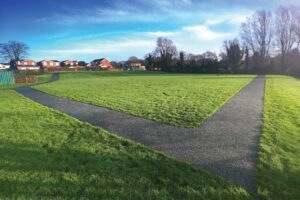 All-weather daily mile track
A Dedicated all-weather Daily Mile Track to make our school's daily mile more engaging, enjoyable, and safer than simply running around a field. The Daily Mile is an initiative to encourage school children to walk, run or jog one mile each day. This can be done in usual school wear, so no kit or changing time is needed.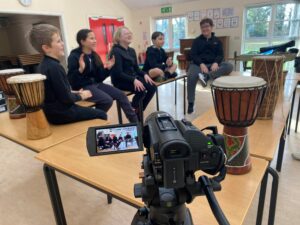 We are proud that our school's commitment to the arts was recognised by the Arts Council with the Silver Artsmark award. We want to support the school in their aim of providing our children with high quality provision in the arts.
Artsmark re-accreditation £250
Workshops in drama, art and music: £2000
Art materials and resources: £300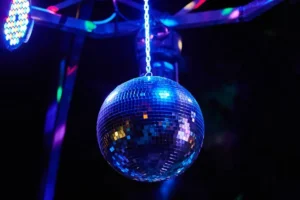 More information coming soon…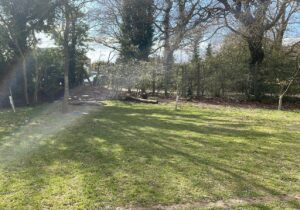 As a keen gardener JA would like to give the raised planters at the front of the school make over by planting 2 smaller versions of the discovery apple trees and making the area look more inviting. It was also discussed that the school garden needed a tidy up and sensory garden could be created and perhaps raised trugs for the children to grow vegetables etc.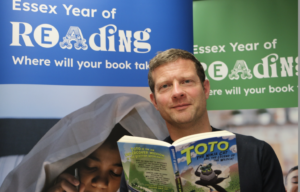 Learning to read is at the heart of what primary school is about. We have well stocked class libraries and aim to keep our stock of reading books refreshed every year. FoLS is keen to support the school in continuing to develop the school's  reading resources. Our goals for this year are:
Reading books for more confident readers in KS1:

Books for older readers who need a bit of support:

Class sets of reading books for KS2(16 copies of each text):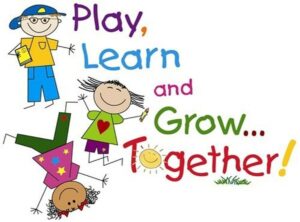 Early Years Foundation Stage (EYFS)
It is vital that children get off to a flying start at school, and in Class 1, children have access to a wide range of resources and activities to support early learning development. This year, FoLS would like to support this by helping refresh and update children's provision outdoors.
We hope you will get involved and support us in any way you're able to… by donating your time or money at events, becoming a full committee member or volunteering to help us.
Past Funding Goals / Activities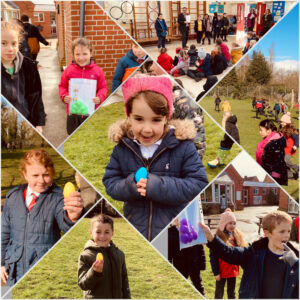 Happy easter to all the children at the Langham Primary School. They all enjoyed a wonderful Easter Egg Hunt organised by FOLS in their house teams. The Dragon team were the fastest to return with all eggs.
Teachers report that increased student engagement is the number one benefit to teaching with these tools. The technology allows teachers to integrate multiple information streams into a coherent lesson individualised for their students and they provide an extraordinary opportunity to create classroom environments where students with different learning styles can engage and learn from each other.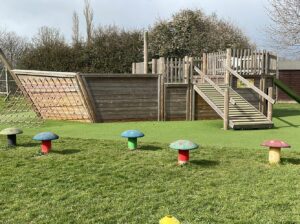 A stunning centrepiece for the playground. Climbing, ramps as well as lots of excellent detail this pirate ship is brilliant for climbing, balancing, co-ordination, fitness as well as encouraging imaginative and social play.
Attend Meetings Offer Ideas Join the Committee Volunteer your Skills Donate
We hope you will get involved and support us in any way you're able to.
Wether thats by donating your time, your skills, spending money at events or by becoming a full committee member.